,
Madonna admits to plastic surgery
In early February, the 64-year-old singer struck those around her with a face that had changed beyond recognition.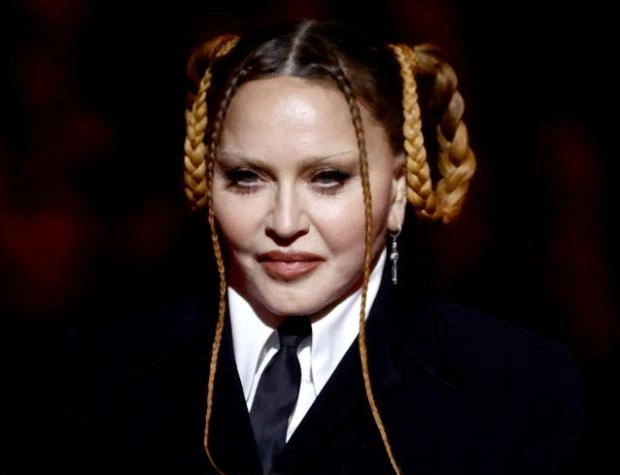 Madonna has finally acknowledged her plastic surgery craze on social media, two weeks after her memorable appearance at the Grammy Awards. "Look how pretty I am now with the swelling from the surgery gone," she wrote under a photo of herself posing in ripped jeans and a "spiritually hungry" cap. At the same time, she did not specify what kind of operation and when she was performed.
In early February, the 64-year-old singer was laughed at by fans when she showed up at the Grammys with plumped skin, defined cheekbones and an overall puffy face. "Madonna looks "refreshed"," one of the fans mocked then on social networks. While another added, "That's why I just don't watch the Grammys. Madonna no longer looks like Madonna to me." "Madonna needs to stop plastic surgery and embrace the aging process. Now she is almost unrecognizable," said the third.
After such reviews, the artist accused the audience of misogyny and ageism, and now admitted that she partly gave food for this kind of statements.