,
Justin Bieber finally cancels 'Justice' tour
In September, the 29-year-old musician was diagnosed with a neurological disorder leading to facial paralysis.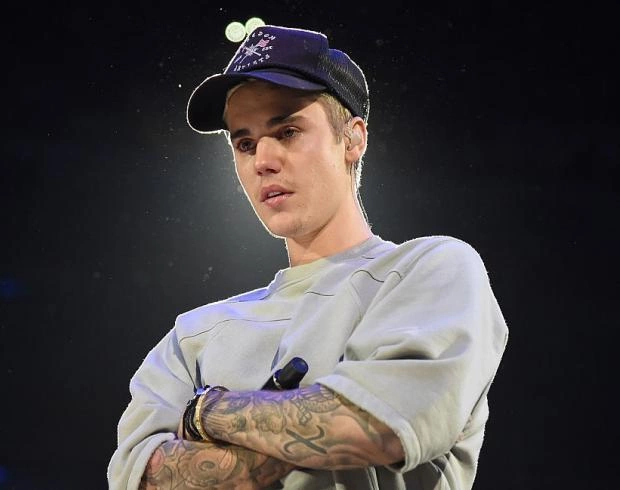 "Justice" Justin Bieber is no longer in danger - he canceled the rest of the tour "Justice", which began in 2022. From September until now, the singer has not given concerts due to a diagnosis made in the same month - Ramsay-Hunt syndrome, which led him to unilateral facial paralysis. Justin even clearly demonstrated to subscribers in social networks the consequences of the disease.
Now Bieber has decided to completely stop the concert activity. Fans hope that only for a while. All those who bought tickets and did not get to the show will be refunded.
Last month, apparently aware that he would not be able to tour, the "Boyfriend" rapper sold his song catalog, masters, and all the music he had in his house to Hipgnosis Music. The deal brought him $200 million.