,
Weeknd became the most popular musician in the world
More than 100 million people listen to the Canadian artist on Spotify every month.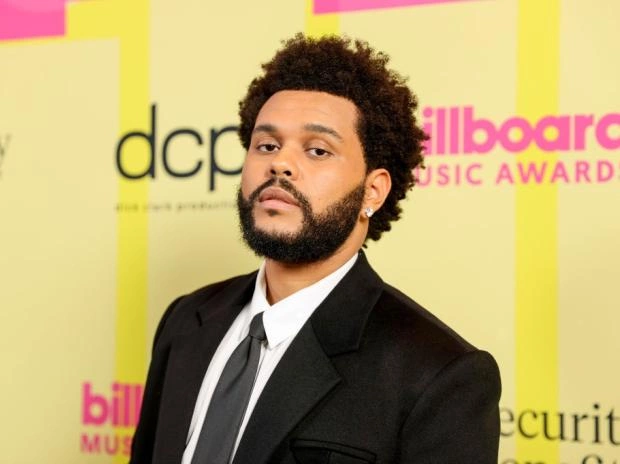 Weeknd set a new record, which is listed in the Guinness Book of Records. Performing on stage under a pseudonym, Canadian singer Abel Tesfaye is now statistically the most popular musician on the planet.
As of March 20, it has 111.4 million monthly listeners on Spotify. Miley Cyrus is second with 82.4 million. Weeknd's "Blinding Lights" became the most played song on the same digital platform, with 3.4 million plays.
A native of Toronto, Canada, Tesfaye began his career in 2009 by posting anonymous R&B songs on YouTube. Two years later, he co-founded the XO record label and released House of Balloons, Thursday and Echoes of Silence compilations.