,
Avril Lavigne unexpectedly put up for sale an elite mansion in Malibu
The performer bought this cozy nest just a couple of years ago.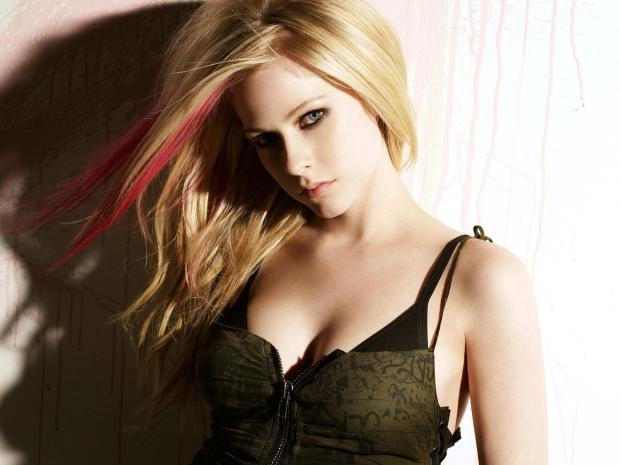 Canadian singer Avril Lavigne dreamed of this Malibu mansion near the famous Zumba Beach so much that in 2020 she did not regret buying it for $ 7.8 million.
The home was worth the money. Three bedrooms and the same number of bathrooms, as well as a living room with a fireplace, a kitchen, a dining room, an office, a dressing room, a gym, a wine cabinet, a heated pool and a terrace overlooking the ocean - what more could a star want for a good rest?
But unexpectedly, Lavigne decided to get rid of her dream home after just a couple of years.
True, the singer is not going to cheapen, and put up for sale a house in Malibu for $ 12 million.
Now fans are wondering what prompted the performer to make such a decision, because she herself does not comment on the sale of the house.