,
Miley Cyrus' "Flowers" was the most listened to song of the year
The interest of listeners heated up the lyrics of the song, alluding to the "ugly" parting of the singer with her ex-husband, actor Liam Hemsworth.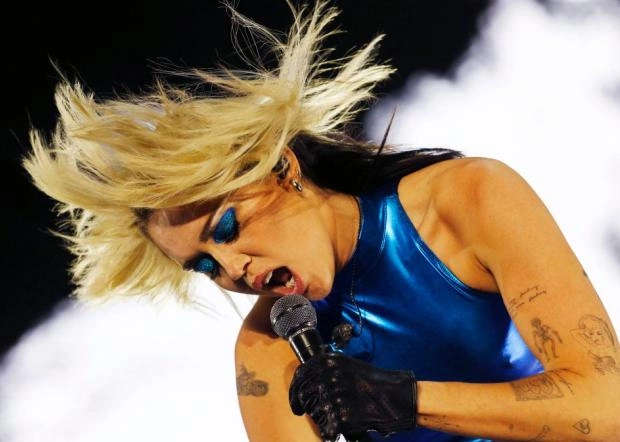 Miley Cyrus' song "Flowers" has become the most popular song of the day since the beginning of 2023. The song is the title track of her recent, eighth studio album "Endless Summer Vacation".
According to music aggregator Luminate, the track had surpassed one trillion listens on streaming platforms and had been downloaded 1.16 billion times by March 31.
"Flowers" was released on January 12 and immediately became the subject of discussion among social media users, who suspected in the dynamic dance track a hint of the singer's breakup and subsequent divorce from Liam Hemsworth in 2019. The song quickly conquered the Billboard 100 chart and stayed at number one for six weeks. Spotify's press service later confirmed that "Flowers" was the most downloaded song in its first week of release.