,
The secular premiere of the film "Challenge" was held in Moscow
The ceremony was attended by actors, TV presenters, vocalists and other stars.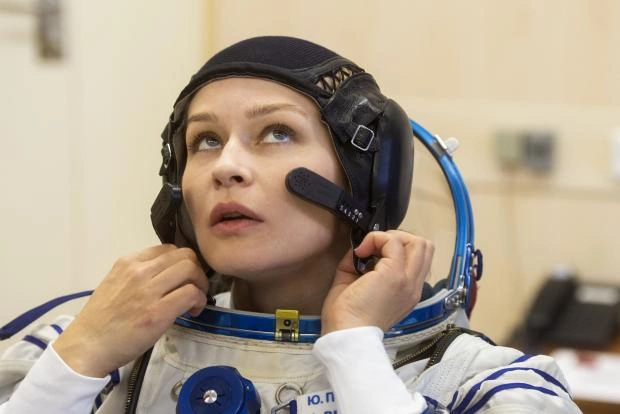 On April 12, on the Day of Cosmonautics and Aviation, a preview of Klim Shipenko's film "The Challenge" was held in the Moscow cinema center "October". The first Russian film, partially filmed in space, was appreciated by celebrities.
The guests of the event approached this publication with special responsibility - they all looked emphatically elegant.
The main heroine of the evening, Yulia Peresild, dressed in a long dress of delicate blue color with translucent sleeves and a fluffy skirt. Together with the actress, her daughters, Maria and Anna, watched the film. The girls chose classic black outfits for the event.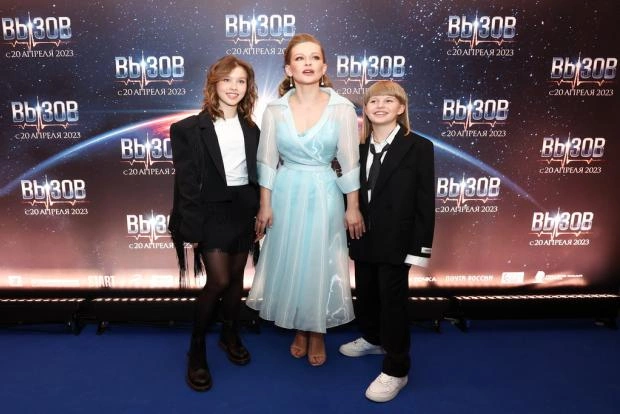 Was seen at the show and Ksenia Sobchak with her husband Konstantin Bogomolov. The TV presenter posed for photographers in a pink trouser suit. She completed the look with snow-white sneakers and a massive bag of the same color.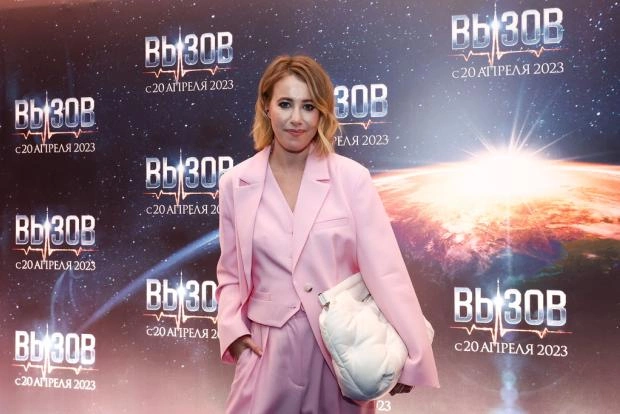 Olga Buzova stood out from the general mass of guests - she did not change her habit and chose a "naked" bow for the event. Her black maxi dress, which followed all the curves of her figure, hid only the most prominent parts of her body under the likeness of a miniskirt and bra.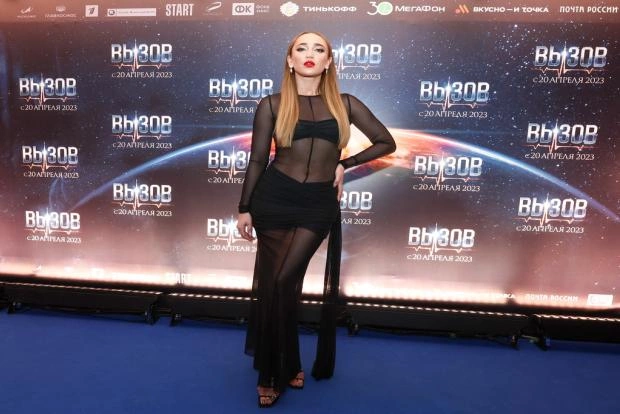 Sandals and a pedicure to match the dress completed the look.