,
Elvis Presley continues to earn millions even after death
In truth, these millions in the name of Elvis are made by his relatives and various cunning businessmen.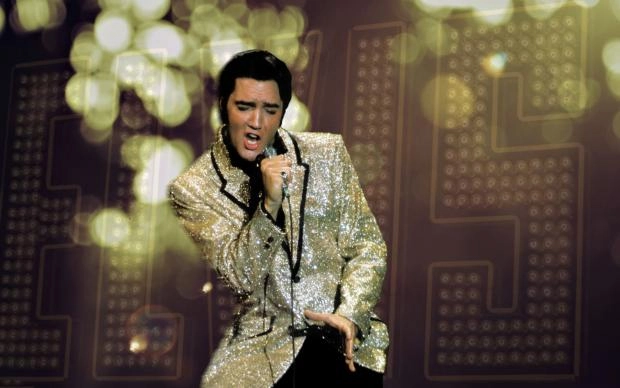 The king of rock and roll died back in 1977 at the age of forty-two. And although then show business was not so widely put on a commercial footing, the legacy of the musician continues to work and earn.
It was not in vain that once the musician took care of the presence of the Graceland estate in the suburbs of Memphis. After his death, this place has become a real mecca for his fans.
And the relatives quickly made sure that the estate turned into a real museum of the king of rock and roll.
In the last year alone, on excursions, shows, selling paraphernalia, and so on and so forth, the heirs have earned nearly a hundred million dollars.
The relatively recently released autobiographical film "Elvis" also added dividends to relatives, for which the heirs also earned by, firstly, sharing different stories from the musician's life, and secondly, they gave their permission to shoot such a picture.
In addition, there has been an increase in sales of the Disney toy Stitch (an alien from the cartoon "Lilo and Stitch") dressed as Elvis.
All these directions together allowed Elvis Presley to "earn" more than one hundred and ten million dollars in less than a year.