,
Lewis Hamilton's lover wasn't Shakira
Rumors of a star romance can be greatly exaggerated.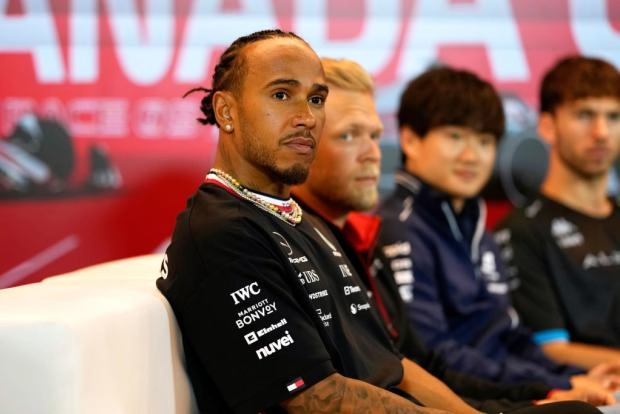 Recently, the singer Shakira was often seen in the company of the famous Formula 1 racer Lewis Hamilton.
It is clear that this immediately provoked talk that these two are not just friends, as the performer tried to prove.
However, the day before, insiders reported an amazing thing. It turned out that the 38-year-old athlete already has a girlfriend, and everything is supposedly serious there.
Her name is Giuliana Nalu, she is twenty-five years old, and she is quite a fashion model in Brazil. By the way, Lewis was seen with her in Miami several times at the same time as with Shakira.
Perhaps the singer and the racer are really just friends. Or Hamilton acts on two fronts. In general, the fans have a lot of reasons to give free rein to their imagination.