,
Madonna was bedridden
There is no talk of any work at the moment.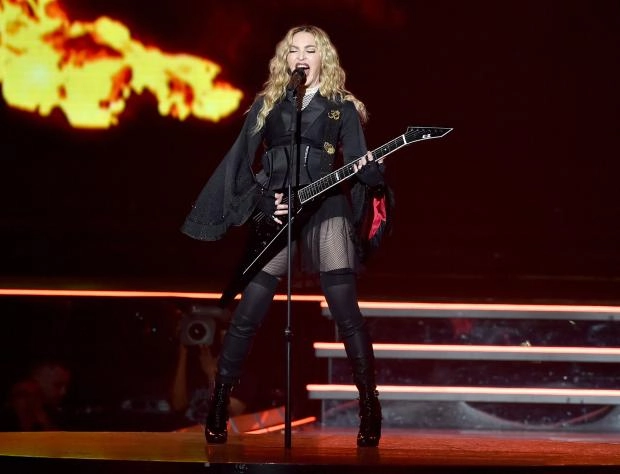 Just the other day, doctors pulled the singer Madonna from the "other world" after she was diagnosed with a bacterial infection.
After several days in intensive care, the performer felt a little better, but there is no talk of any recovery yet.
According to insiders, the celebrity is still bedridden, suffering from bouts of nausea and vomiting.
Next to her are on duty not only doctors, but also her relatives. And although they try not to speak openly about the health of the star, the American media reported that they were initially preparing for the "worst case".
Against this background, the cancellation of the anniversary tour looks quite logical. Moreover, it is not even close to clear when the singer may next take the stage.