,
Minus another acting couple: Rami Malek and Lucy Boyton are no longer toget
Five years into the relationship.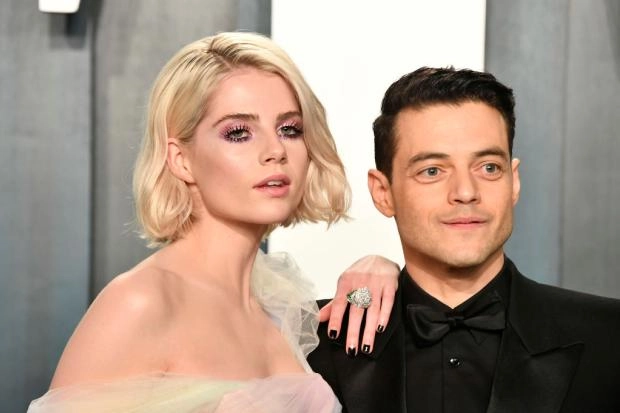 Hollywood is losing not only movies because of the actors' strike, but also acting couples that seemed strong yesterday.
Five years of life together star of "Bohemian Rhapsody" Rami Malek and actress Lucy Boyton ended not with a wedding, as their fans expected, but with a breakup.
Rumors about this have been circulating for the past few months, when the stars stopped appearing in public together, and each of them began to be seen separately in other companies.
Now, according to insiders, Rami and Lucy broke up in early summer, apparently having exhausted their feelings for each other.
Allegedly, the celebrities decided to remain just friends, and did not advertise the parting, so as not to cause a lot of interest in themselves.