,
Cher has launched an ice cream brand
The 77-year-old singer said it took her five years to launch the company.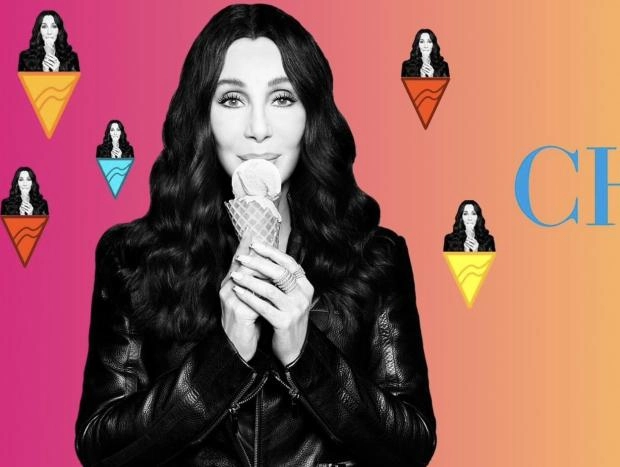 Cher shared the happy news on social networks - now she owns an ice cream brand. To position the company, the singer emphasized the Italian version of this "cool" dessert - gelato - and named it Cherlato.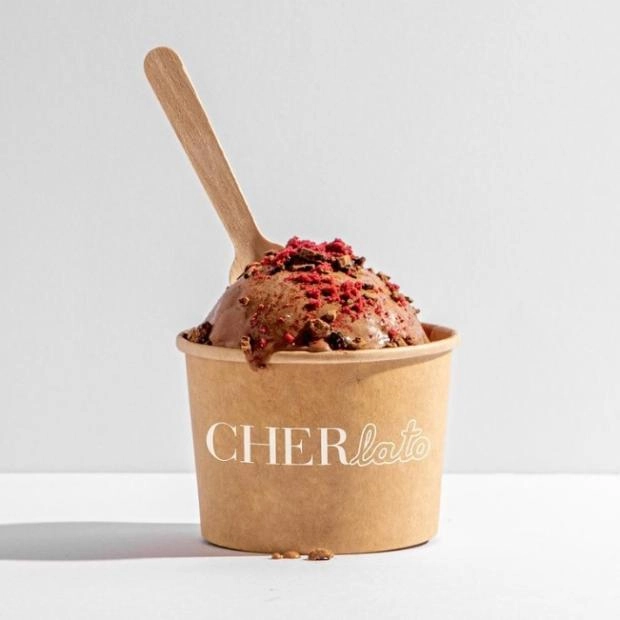 That name can be seen on the back of an ice cream truck in a video the singer shared with her subscribers. "Yes, it's real... I'm launching my gelato... Look LA!!!! It all started five years ago and now it's finally happening. It's going to get even more interesting from here...," Cher wrote in a comment.
Cherlato is described as delivering "the freshest and most delicious ice cream" to the people of Los Angeles. The artist was helped in creating the brand by Giapo, a New Zealand brand specializing in gluten-free dairy-free desserts.