,
Joan Collins turned 90 this year, but she's still in great shape
Although the British star doesn't perform in front of the camera, she likes to stay in touch with her fans.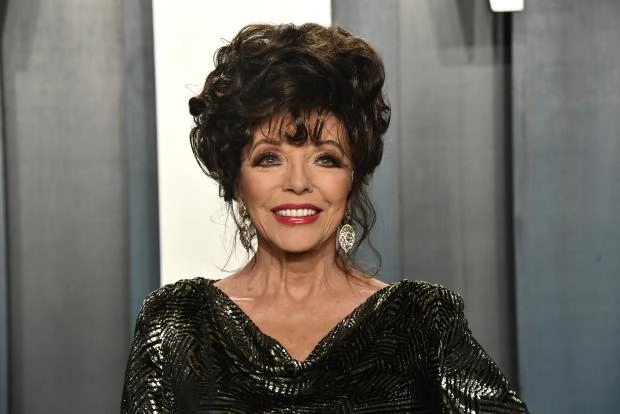 Actress, producer, writer Joan Collins recently turned 90 years old. The British star has been active in show business for more than seven decades. And although she has long been on a well-deserved vacation, she likes to communicate with her fans through social networks, where she publishes many photos.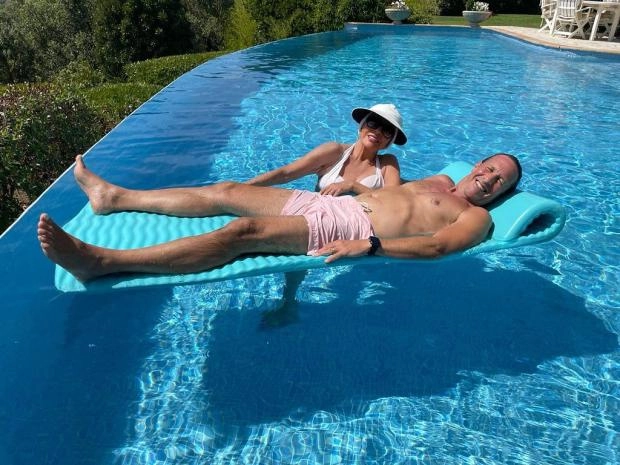 "You're aging backwards!", "Perfect poolside photo, you look gorgeous", "Well done and enjoy your best life, absolutely beautiful and fabulous"," Joan Collins' post was commented on by her fans.
When viewers hear "Dynasty," they likely immediately think of one actress - Joan Collins. The Brit played the role of the characteristic, ruthless and stunningly beautiful Alexis, who messed up the lives of the Carringtons. The role of Alexis brought Collins world fame and many awards.