,
Britney Spears' entourage explained her dance with knives
The singer shared her "dance riot" on social networks, which made others once again doubt her adequacy.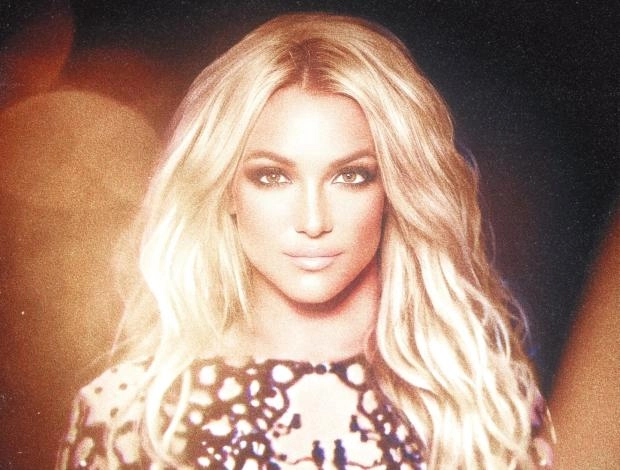 Britney Spears recently made fans worry again. The 41-year-old artist posted a video of herself dancing wildly with two large knives. As has already happened, Britney was wearing only panties and a crop top; she preferred to perform extreme exercises barefoot. "Today I started playing with knives in the kitchen," Spears wrote promisingly in a commentary on the clip.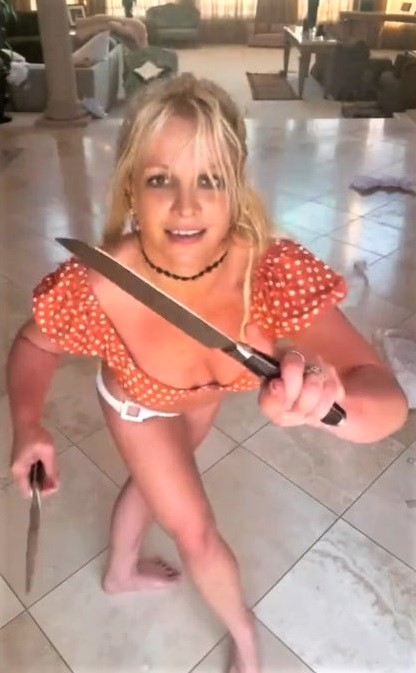 "She just trolled people and demonstrated 'high art' in a dance video with knives," a source close to the singer said in response to questions from subscribers about whether Brit needed help. She herself also clarified the dancing with edged weapons on social networks: "Don't worry, these are not real knives!!!! Halloween is coming!
Later it became known who served as a source of inspiration for Spears. "Easy with the knives, I'm copying Shakira," the singer captioned another dance video, but without cutting objects, with a reference to the Colombian diva's performance at the MTV Music Awards earlier this month.