,
Husband brought Gwen Stefani to tears at her Hollywood star ceremony
The 54-year-old singer was awarded a memorial plaque for her services to culture and art.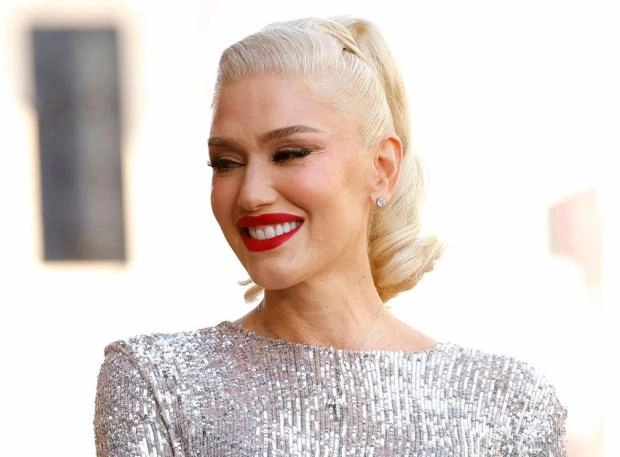 Blake Shelton made wife Gwen Stefani literally cry at the laying of her honorary star on the Hollywood Walk of Fame in Los Angeles. The singer became emotional when he told the audience the story of how they met on the "Voice" program nine years ago. "I first met Gwen in 2014. She didn't look like the celebrities I'd seen before. She herself was driving a black minivan when she arrived on set," the 47-year-old musician, known in the United States for performing in the country genre, told the audience. "She didn't even have security. She arrived with a baby and two other little boys, which was security in itself, because no one even thought of approaching, he was such a hoas," Blake joked.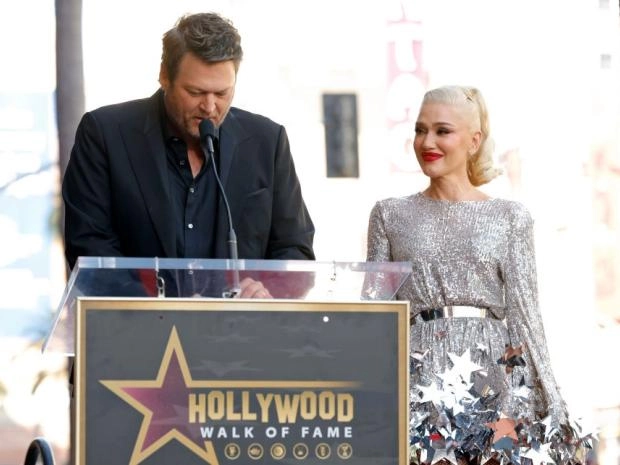 He also added that Stephanie was more concerned about her sons Kingston, Zuma and Apollo, who also attended the star-laying ceremony, than about popularity. "I realized that she was first and foremost a mother, and this was her job No. 1," Shelton noted, and Gwen, standing next to him, after these words, began to wipe away the tears that appeared in her eyes. "And now, standing here almost ten years after our first meeting, I can say for sure that motherhood still remains the most important thing in her life. And I can assure you that this is very rare in this business."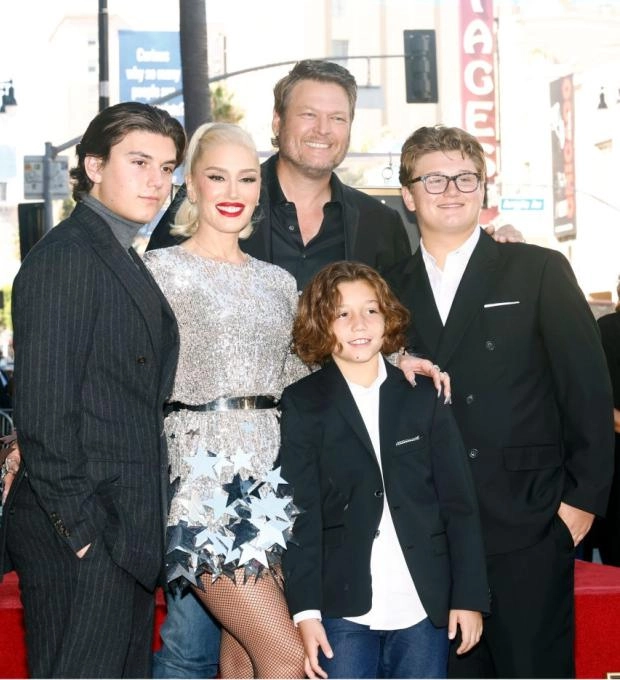 As for the couple's relationship, after they first met in 2014, they quickly became friends, supporting each other in divorce proceedings that happened almost simultaneously. Gwen broke up with Bush frontman and father of her sons Gavin Rossdale, and Shelton broke up with country singer Miranda Lambert. Friendship grew into love, which in 2021 led to a wedding. During his speech at the ceremony, Blake joked that it was heartwarming to see his devoted mother being honored for her "side projects" as "one of the biggest stars in the world." He noted that Stephanie's achievements in the fields of music, television, cinema and fashion are undeniable.