,
King Charles III Banned Cooking Kate Middleton's Favorite Dish
It's all about the environmental principles of the 74-year-old British monarch.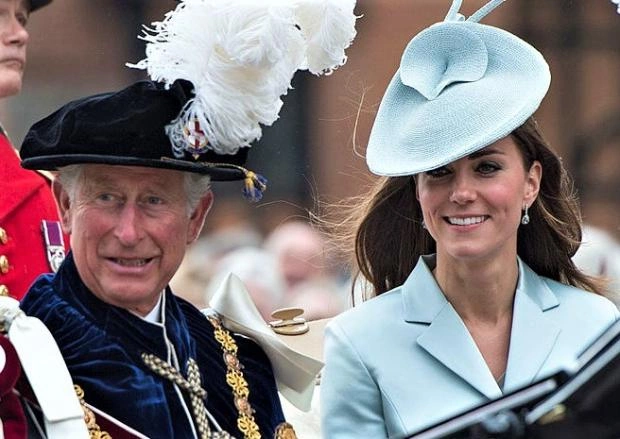 King Charles III again against... this time against foie gras. The Telegraph writes that the fountain-pen-hating monarch has banned the controversial dish, which is made in a brutal practice against a special species of ducks and geese. Birds are fed until their liver acquires the desired, and increased in comparison with the usual, size. Foie gras, by order of Charles III, is excluded from the menu of all royal residences, including Scottish Balmoral Castle (where the family spends the summer), Sandringham Palace (where the family celebrates Christmas), Windsor Castle, Irish Hillsborough Castle and Buckingham Palace.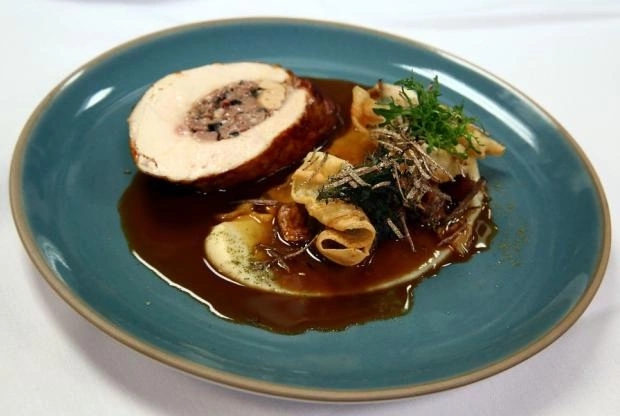 The king's press office confirmed the news in a letter to the public animal rights group PETA. The document says that now the royal household does not sell or buy foie gras, and also "has no plans to change this rule."
Meanwhile, two popular British tabloids Daily Mail and Sun reminded that goose and duck liver are one of the favorite snacks of the current Princess of Wales Catherine. How she evaluates the ban imposed by her father-in-law remains unknown and, most likely, will remain so. As you know, Catherine follows the line of conduct of the late Elizabeth II, who never publicly commented on personal preferences.