,
Meghan Markle's brother is making a film that exposes her sister's lies
A relative threatens to expose the former American actress' unknown ugly side.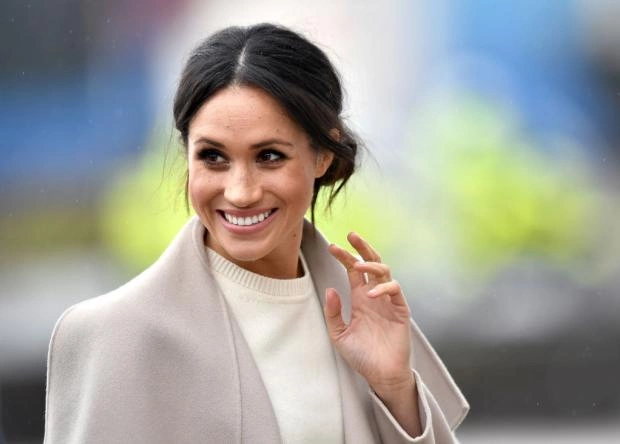 The documentary "Harry and Meghan" continues its scandalous march around the world, and Meghan Markle and Prince Harry have already faced negativity about the disclosure of some secrets from the life of the royal family and the Duchess of Sussex's own relatives.
Moreover, Meghan Markle's older brother, Thomas Markle, decided to follow the same path and make his own documentary film exposing the deception that his sister and her husband are now showing on the screen.
According to Thomas, his sister, as soon as she became famous, immediately distanced herself from her family, and at the same time always indicated that it was her relatives who avoided communicating with her. In general, she acted out of herself a kind of Kazan orphan "and" Cinderella "at the same time.
At the same time, Thomas believes, some of Megan's public statements are generally worthy of a lawsuit, since she made her relatives bad and evil people in the eyes of society.
Thomas Markle hinted that he has at his disposal a large number of unprecedented files, photos, videos and documents that will show the world the real Meghan Markle.