,
Elon Musk beefs up personal security over fear of kidnapping
The entrepreneur fears for his safety.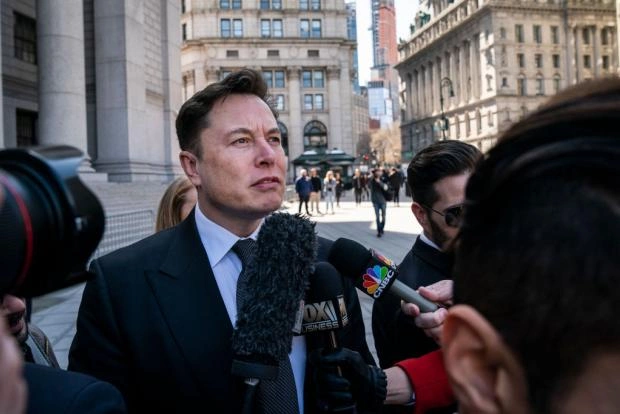 Against the backdrop of large-scale layoffs on Twitter, which also affected security personnel, Elon Musk spends enormous money on his personal protection.
According to American tabloids, the businessman has recently begun to fear his kidnapping for ransom. Moreover, this concern was transmitted to his entire family.
"They can kidnap one of us and make the easiest millions of their lives. I am not afraid for myself, but I am afraid for Elon, "Errol Musk, the billionaire's parent, recently said.
Meanwhile, the entrepreneur himself increased his personal security to one hundred people, armed them to the teeth, and installed expensive security systems in the house and personal office.
Against this background, some American media dared to suggest that Musk was not afraid of an attack by some bandits, but of his own abduction by US intelligence agencies. Too much lately, the billionaire allowed himself to speak to the White House.