,
Meghan Markle stopped appearing with Prince Harry in public
After the release of the scandalous memoirs, the couple was no longer seen together.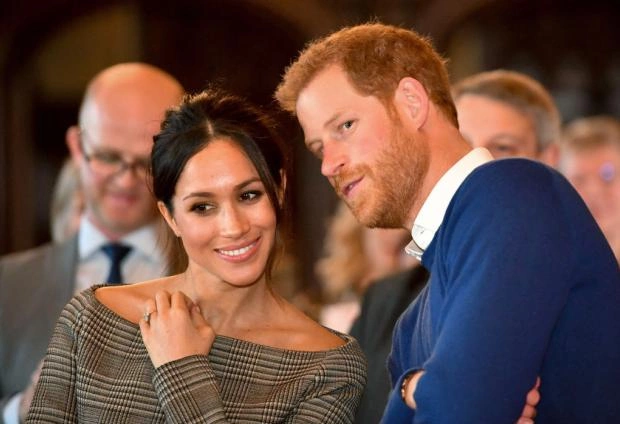 The discussion of Prince Harry's autobiographical book "Spare" was suddenly replaced by the excitement of fans of the Dukes of Sussex over the disappearance of Meghan Markle.
After the release of her husband's book, she is no longer seen on talk shows, she does not give interviews, and does not even appear with Harry at social events. Now subscribers are arguing about what happened to Megan.
Of the most popular options, there is a quarrel between the spouses on the basis of previously rumored divorce, different views on further relations with the royal family, and even the sharing of the multi-million dollar fee that Harry received for his memoirs.
American insiders also contributed to the discussion and put forward their own versions.
For example, with her disappearance, Meghan allegedly wants to distance herself from Harry and show the whole world that he is "drowning" the royal family at his own heart's call, and not under her pressure.
There is also such a version that Harry's book included fragments that Markle wanted to include in her own memoirs, the work on which she had previously announced.
Whatever it was, but many users are sure that the Sussex spouses are playing some kind of their own game to attract additional attention to themselves, in order to subsequently have even greater benefits for themselves.