,
Prince Harry may be invited to the coronation of Charles III without Meghan
The monarch's youngest son was given a condition.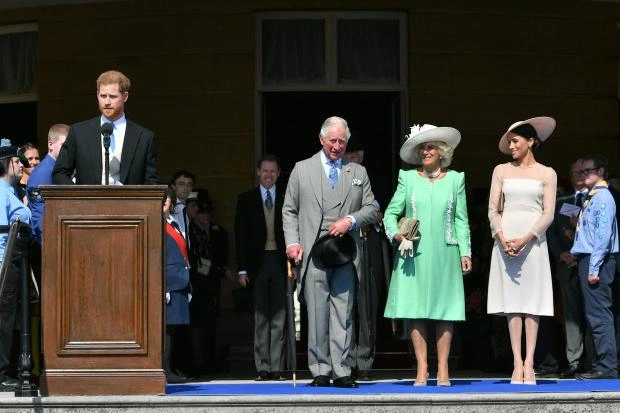 According to a number of British tabloids, Prince Harry has a chance to take part in the May coronation of his father, if he agrees to come to London without his wife Meghan Markle.
According to some reports, Charles III was inclined to invite Harry to an important event, despite the apparent conflict.
But his eldest son William was categorically against the visit of his younger brother, especially against the backdrop of the sensational film "Harry and Megan" and the recent memoirs of the prince called "Spare".
However, according to local media, citing their sources, members of the royal family will come to a compromise, according to which Harry will receive an invitation to the coronation alone.
The only question is whether the prince will agree to such conditions of relatives, and whether he is counting on this trip at all.