,
Prince Harry to Defend Meghan Markle in Trial
It won't help the prosecution.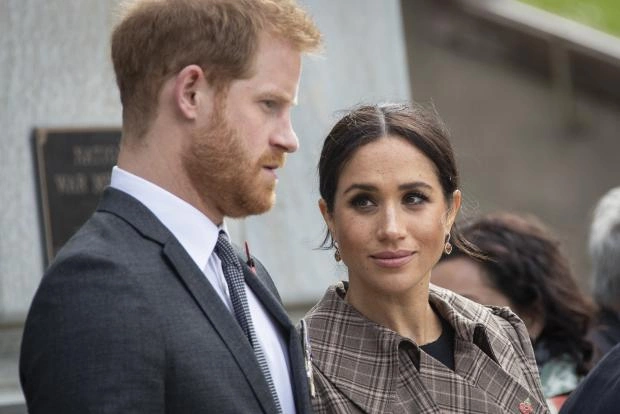 Soon the Sussex couple will be in court, moreover, on opposite sides of the "barricades". Meghan Markle will be the defendant, and Harry will speak for the prosecution.
It would seem that another sensation in the scandalous family. But nothing like that. There will be no sensation here. It's just that Meghan Markle has another stage of showdown with her own family.
Her sister Samantha has accused Prince Harry's wife of slander and moral damage to her because of the lies that Meghan allegedly told in her interviews about relatives.
In general, Samantha sued, demanding monetary compensation and repentance from her sister. And as one of her witnesses, she attracted Prince Harry.
The court granted this request and now Harry simply cannot refuse to testify.
Although lawyers assess Samantha's position as frankly weak, no one really believes that Harry will say something incriminating Megan in court.