,
Wedding planner shared details on how to propose
The day on which two people decide to become husband and wife is usually a special day in the couple's destiny.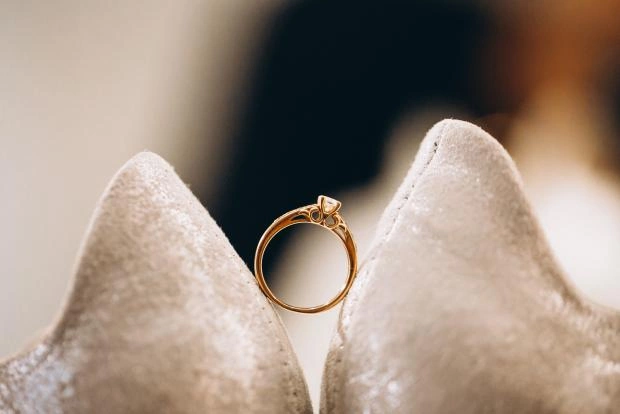 A marriage proposal is an important step, so it needs a special atmosphere. After all, we want this day to be unforgettable for lovers who have decided to spend their lives together. Wedding planner Xenia Afanasyeva spoke about the most memorable options for the proposal. She noted that it is important to choose a pleasant place. It can be a beautiful park, a beach, an elegant restaurant, a yacht, an apartment in a skyscraper... - The main thing is that the chosen place pleases both of you.
"Every detail is important: flowers, candles, music. Or, for example, nice words: 'Marry me' or 'Become my wife', written on a banner, laid in the sand or even lit at the end of a beautiful fireworks show," the expert lists.
The presence of a photographer or videographer is important - the emotions that a man and a woman experience at such an important moment can be relived over time by looking at beautiful pictures.
According to Afanasyeva, it is better that the girl does not know in advance that she will be proposed to - surprise guarantees particularly bright and memorable emotions.