,
Prince Harry and Meghan invited to the coronation on special terms
Will the scandalous couple come to London?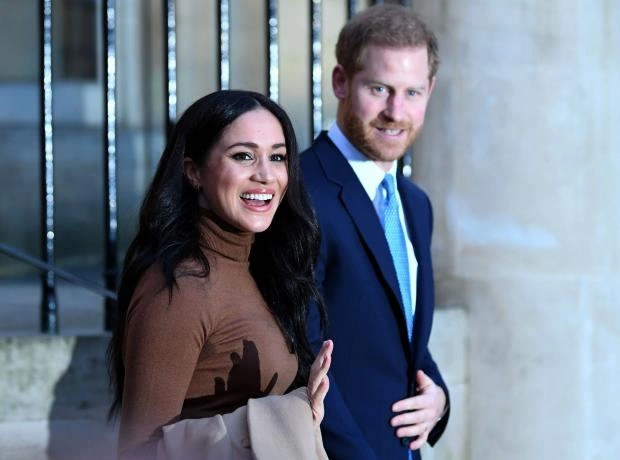 According to British media, citing their sources at Buckingham Palace, the names of Prince Harry and Meghan Markle are on the list of guests invited to the coronation of Charles III in May.
However, at the same time, it is specified that the monarch's assistants are working out a scenario in which the arrival of the Sussex spouses will not divert people's attention to them in any way, and, moreover, will not overshadow the three-day coronation process itself.
For example, their appearance in public during their stay in London will be excluded, and they will also try to distance Harry from his older brother William, who is categorically against the arrival of relatives from the United States.
It is assumed that Harry and Meghan will be familiarized with the strict conditions of being at the coronation in advance. Will they agree to come in this case? Although, perhaps, this was the calculation - we invited, they did not want to ...