,
Prince Harry doesn't regret publishing controversial memoir
The son of the monarch is ready to repeat every word he writes.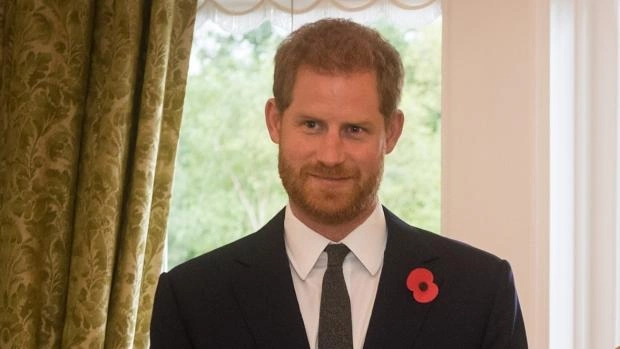 Sometimes people tend to regret the things they have done, especially when they bring pain to your loved ones. But apparently, this is not the case of Prince Harry.
His memoirs "Spare" caused a very ambiguous, including negative, reaction in the world.
But to make matters worse, these masterpieces further alienated him from relatives in the British royal family.
However, according to insiders, in a recent private conversation, Prince Harry was asked if he regrets publishing his memoirs.
And supposedly the Duke of Sussex said that he not only had no regrets, but was also ready to publicly repeat every word he wrote.