,
The florist revealed the secrets of choosing a bouquet for February 14
Flowers should be selected based on the nature of the gifted.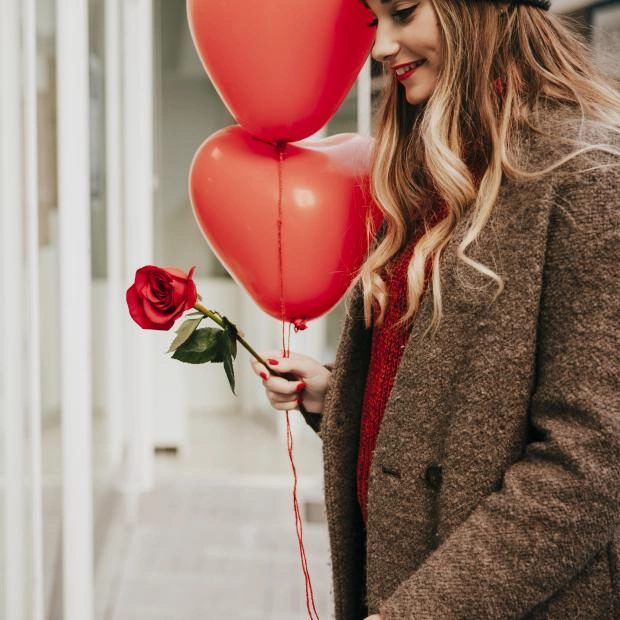 Flowers are a universal gift with which you can tell about any feelings. That is why on Valentine's Day, women often receive bouquets as a gift. Florist Xana Tyler told how not to make a mistake with a fragrant gift.
According to her, serious, strict women should be given classic flowers - roses. It is better to focus on dark colors. And peonies, tulips and other delicate plants will be appreciated by the fair sex, who are distinguished by their softness of character.
Since prices for flowers will rise significantly on a holiday, it is better to order a bouquet in advance on the Web. When placing an order online, choose trusted flower shops.
"If the budget is already very limited, then you can give one rose or several pieces, but you don't need to give them in cellophane," the florist warned. A flower present can be supplemented with a cute teddy bear, a box of sweets.