,
Named the most popular gifts for March 8
The data was shared by analysts of the Avito Services service.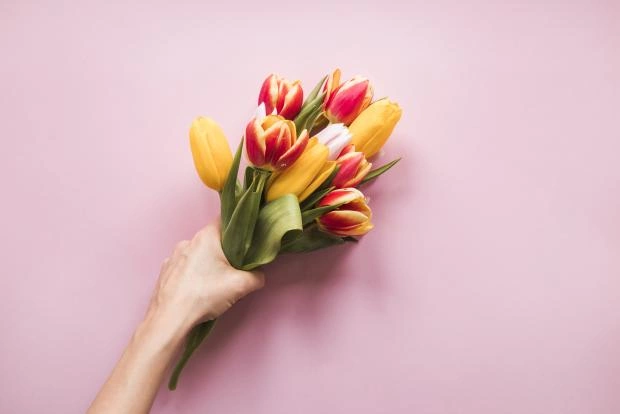 The hot season begins at the sellers of flowers, sweets and cosmetics. Shortly before March 8, the Russians talked about the gifts they plan to give to their women.
The top 3 included creative workshops (certificates for attending them are purchased 9 times more often than last year), sweets and flowers (bento cakes are ordered five times more often this year), as well as beauty bachelorette parties. This is a special event where during the day the girls have a good time in the company of their friends - they get make-up and photo shoots, they are treated to sparkling and various goodies. Such a gift has become 194% more in demand compared to the spring of 2022.
The popularity of edible bouquets (from sweets, fruits) has grown - the demand for them has increased by 191%. Flowers are, of course, beautiful, but fruits and other delicacies give no less pleasant emotions.