,
Florist named ways to save on bouquets for March 8
During the days before holidays, the cost of flowers traditionally "takes off" several times.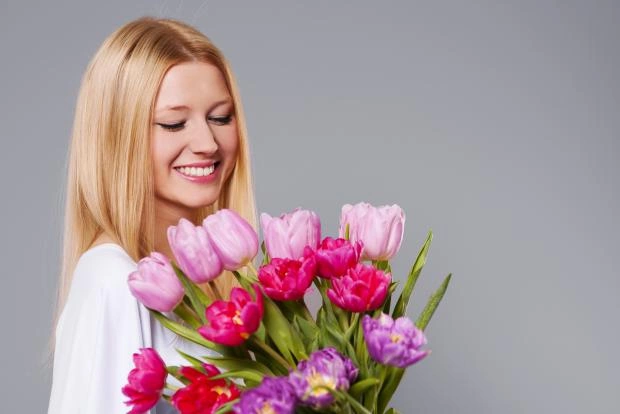 Shortly before International Women's Day florists begin to raise the price of bouquets and arrangements. The prices peak on March 7 and 8. Florist George Suharzhevsky told how to buy roses, mimosa and tulips for March 8, without making your wallet lose a lot of weight.
He recommends ordering fragrant gifts in advance - in late February. "If you buy now, it will be cheaper than on the holiday, but not by much," he warned.
The expert suggested and another option, which probably will be appreciated by men, but certainly will be met with hostility by many ladies - to go for the cherished tulips or sprigs of mimosa.. March 9. Immediately after the X-Day flower stores, as a rule, sell flowers at a big discount, trying to sell the excess of purchased goods.