,
Dogs or cats? The study showed the difference between lovers of these pets
Perhaps even our personality influences whether we prefer dogs or cats.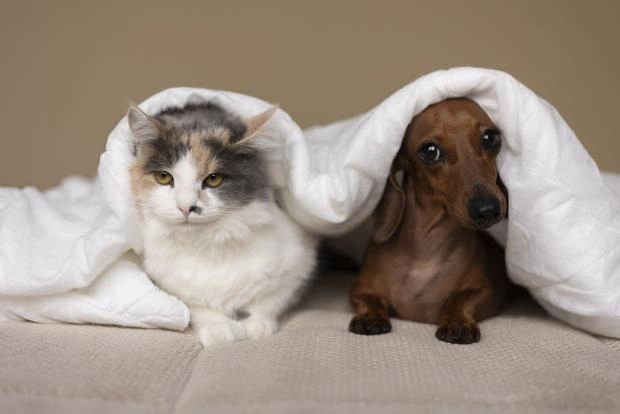 According to a study by psychologists at Florida, Carroll and Marquette Universities, people who identify as dog lovers tend to be more pragmatic, practical, and more obedient. They are also warmer, more outgoing, expressive and group-oriented, according to IFL Science.
Cat lovers were found to be stronger in logical thinking, general intelligence, abstract thinking, self-sufficiency and open-mindedness. Cats are also preferred by more emotionally sensitive people.
No doubt many people will feel identified with the results of this study, and there will be no shortage of those who will find it unrepresentative.
Probably, discussions that have been going on for more than one century cannot be closed by any study.