,
Career consultant told what not to do at the interview
The behavior of the job seeker can alienate potential employers.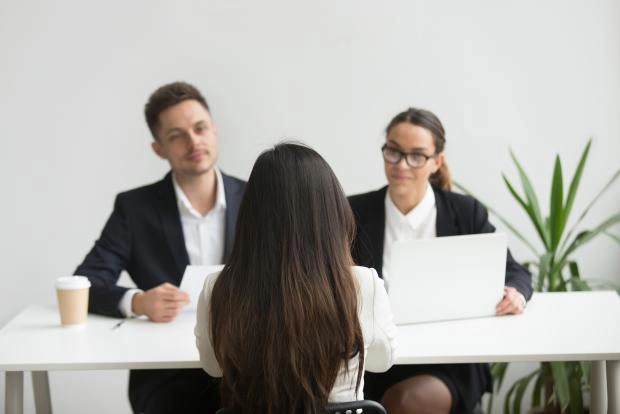 The main goal of any interview is to identify the professional skills of the applicant. When applying for a job, you must demonstrate not only your competence, but also earn the trust of a potential employer. It's easy, just follow a few simple rules. They were listed by career consultant Tatyana Minaeva.
1. Don't be late. The HR professional may see this as a lack of discipline. No company needs an employee who will be late and miss deadlines.
2. Study information about the company. There is a high probability that you will be tested for knowledge about the place in which you want to find a job. Show that you are here for a reason, that you are really interested in the work.
3. Answer any questions clearly. Be prepared for the fact that you may be asked about the reason for dismissal from the previous job.
4. "Do not criticize previous employers. You can share an honest story, but comment on it in a constructive and neutral way," advises Tatyana Minaeva. It will be even better if you tell about your contribution to the development of the company in which you worked before.
5. Don't complain about the long job search. This will lead to thoughts about your unprofessionalism.