,
Prince Harry accuses British media of tapping his phone
The Duke of Sussex does not rule out going to court.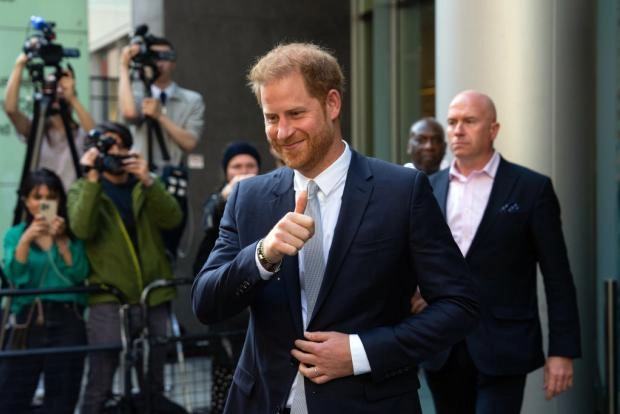 Prince Harry, in a recent interview in the United States, said that he received reliable information from his sources about the interference of the British media in his personal life.
According to the Duke of Sussex, journalists illegally tapped his phone and the phones of several other members of the royal family.
Obtaining firsthand information, the media published it, thus violating the personal life of the monarchs.
"The paparazzi used various technologies to eavesdrop and peep, creating a serious security problem," said Harry, not ruling out filing a lawsuit against British journalists.