,
The best city in the world to live in is in Europe
This title is awarded to the capital of a European country for the second year in a row.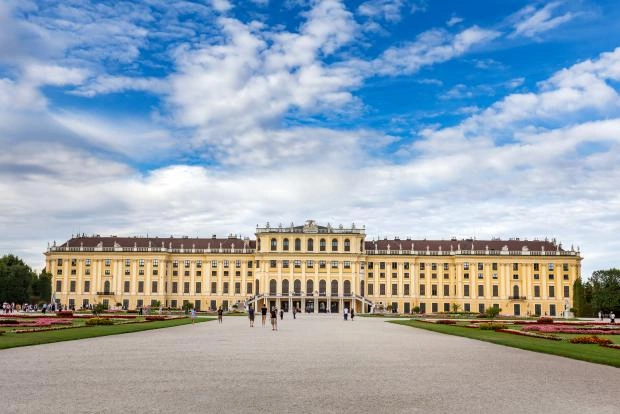 The Austrian capital Vienna has been named the world's best city to live in for the second year in a row, according to The Economist Intelligence Unit's annual report.
The rating, as usual, was compiled on the basis of ten criteria, including stability, average incomes of citizens, ecology, fertility, education, medicine, transport, and so on.
On all these parameters, Vienna scored 98.4 points, slightly ahead of the Danish capital Copenhagen (98 points), which remained in second place.
The top three was closed by the Australian metropolis of Melbourne, which scored 97.7 points in the ranking.
Further in the list of the best cities for living are Sydney (also Australia), two Swiss cities - Zurich and Geneva, and two Canadian ones - Vancouver and Calgary.