,
Charles III ordered to lower the temperature at Buckingham Palace
Energy prices in Britain continue to rise.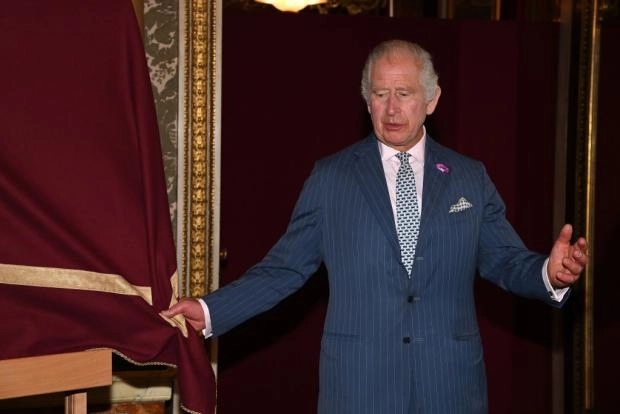 At Buckingham Palace on the personal order of King Charles III the temperature will be lowered, and also to carry out other actions for the sake of cost savings amid the continuing rise in energy prices.
As reported by insiders, firstly the temperature will be reduced in the rooms and rooms that are rarely used - from nineteen degrees to two or three degrees less.
Also the royal family and servants will completely stop using vintage gas lamps.
In addition the monarch ordered to turn off the heating of the pool and backlighting in several places around the palace.
According to British media, such steps were taken not only because of the high prices, but also because of the high costs of the royal family.
The funeral of Elizabeth II last September and the coronation of Charles III in May led to the fact that over the past year the costs of the monarch significantly exceeded his income.