,
Charles III set a condition for Prince Harry to be invited to his birthday
The monarch will turn 75 years old.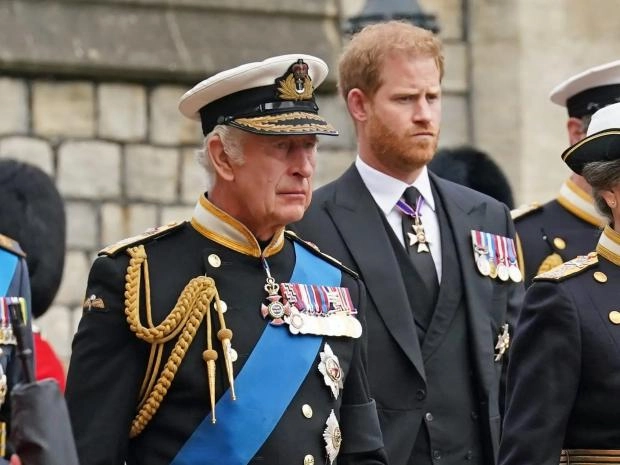 On November 14, 2023, Britain's King Charles III will celebrate his 75th birthday, and despite the controversy, his son Prince Harry and Meghan Markle may be among those invited.
However, according to insiders, the monarch intends to set a specific condition for relatives living in America.
Allegedly, Karl missed his grandchildren Archie and Lilibet, whom he does not actually see, and really wants to see them.
Therefore, Harry and Meghan will receive an invitation to the royal name day only if they promise to come to London with the whole family - with their son and daughter.
According to experts, if the Sussex spouses fulfill the conditions of the monarch, their children can become a kind of "bridge" for rapprochement with the royal family.