,
Prince Harry and Meghan Markle plan to change their last name
The scandalous couple were disenchanted with being Windsors.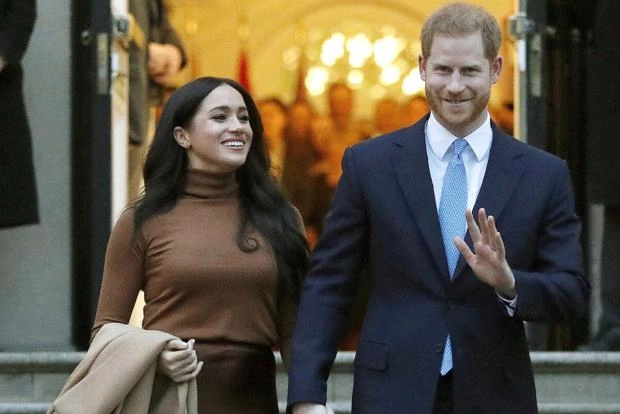 According to insiders, Prince Harry and Meghan Markle do not see any hope for improving relations with the royal family, and therefore will continue to distance themselves from it.
One step to finally burn bridges could be a change of surname, as they are now officially still Windsors.
As royal expert Tom Bower explains, the couple may take the surname of Prince Harry's mother Princess Diana, who was Spencer in her maidenhood.
Also, experts suggest that such a "rebranding" will allow the couple to move away from scandalous status to a more positive image, once inherent in Diana herself.
What is most curious, Meghan allegedly fully supports her spouse in such a change of name in favor of Spencer, considering Diana "the only sane person from the royal family".
Although it should be taken into account that getting rid of the surname Windsor, the couple deprives themselves of the ducal title, which is still with them.