,
Meghan Markle and Prince Harry have decided to take a break from each other
The Sussex couple are looking to reboot their relationship.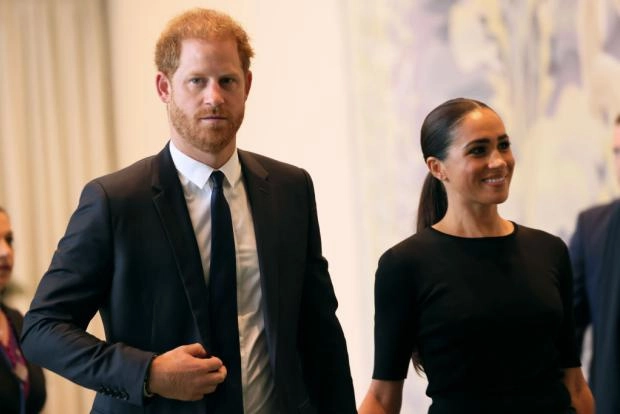 For a long time there has been talk that the marriage of Prince Harry and Meghan Markle, if not cracking at the seams, is far from ideal.
Failures in business, rejection of the couple by the American party and financial difficulties have made the Sussex couple more and more often question their relationship.
And now insiders report that Prince Harry allegedly left their common house with Meghan with things in an unknown direction. According to some reports, the spouses decided to temporarily live apart in order to rethink their relationship and not let the marriage fall apart.
According to experts, the last straw in the quarrels could be the desire of the prince to return to London and make peace with the royal family.
Meghan allegedly took such news in the "bayonet", and Harry soon began to pack his bags for the exit.
Experts are not inclined to dramatize the situation, and do not believe in the divorce of the Sussex couple predicted by many. On the flip side, perhaps, a small reset they really could not hurt.