,
Gael Ondoua: I will represent Cameroon and the Russian people at the World
The midfielder of the German "Hannover" is half Russian.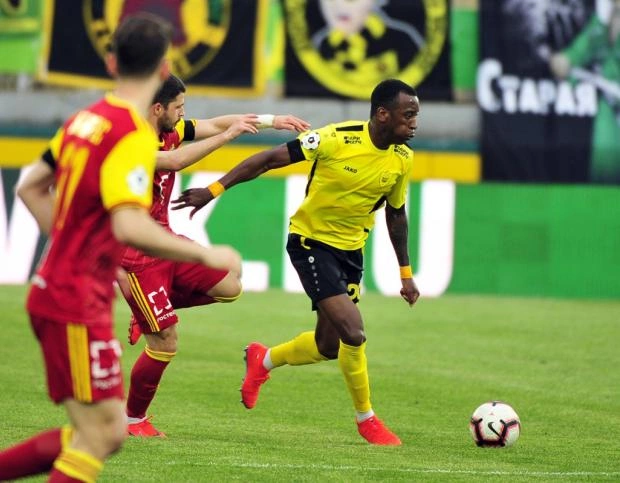 The midfielder of the Cameroon national soccer team, Russian citizen Gael Ondoua is happy that he will represent Russia at the World Cup in Qatar.
"First and foremost I will represent the Cameroon national team. But I always say openly: Russia is my home, I have a Russian document. And it's also good that I can represent the Russian people at such a big tournament," RB-Sport quoted him as saying.
Ondua is the son of a Cameroonian and a Russian and has lived in Russia since he was 9 years old. He played soccer at Lokomotiv Moscow school, played for the youth team of CSKA Moscow and for Anji Makhachkala as an adult. Now Ondua plays in the German Hannover.