,
Qatar unveiled a "budget" fan village for World Cup 2022 fans
According to officials, the area could theoretically hold up to 12,000 people if it were booked to capacity.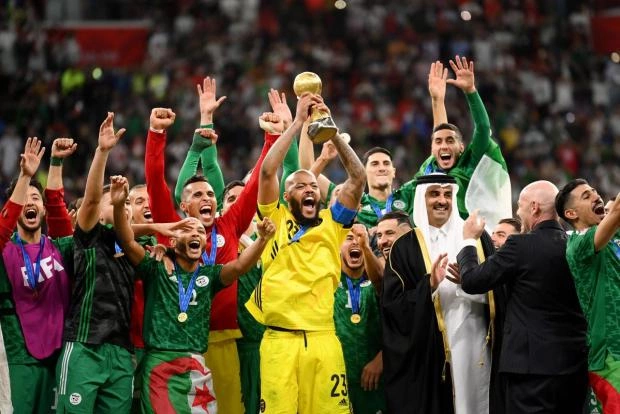 In Qatar, on the eve of the FIFA World Cup a "budget" fan village for about 12 thousand people opened. This is budget accommodation for fans.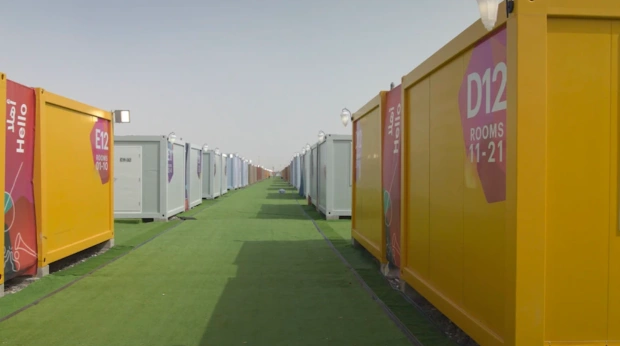 The cabins sleep one or two people, with two single beds, a small table and chair, air conditioning, a toilet and shower inside.
The 3.1 square kilometer site has a subway station, a bus stop, a mini-market, a temporary restaurant
.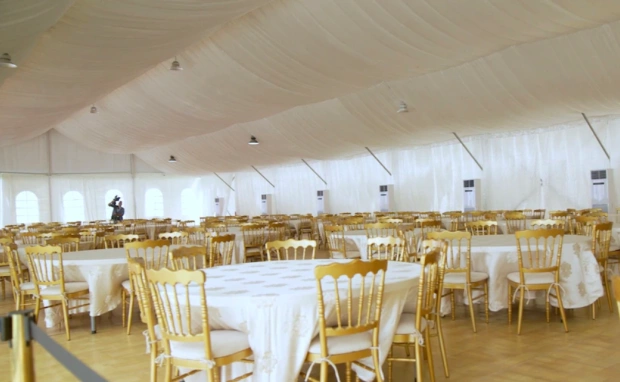 The paths outside are covered with artificial green grass, and there are large cushioned chairs in the common areas, as well as a large screen on which fans can watch the matches.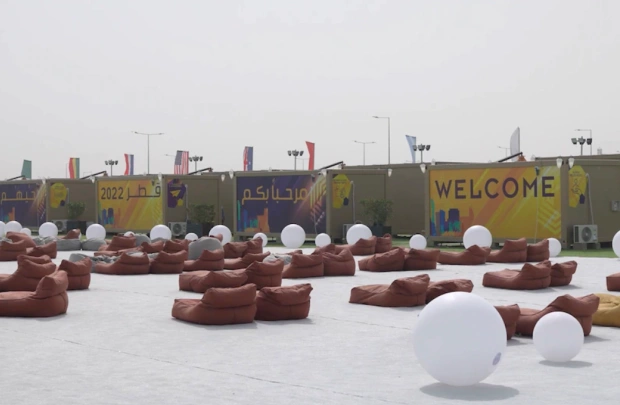 Each of the rooms will cost from $207.36 per night while the tournament continues.
Other rooms will be offered at $124 per night, farther than the sites near Doha International Airport and Hamad International Airport, both of which will host flights at any time during the tournament.
Doha has set up campsites and cottages, hired cruise ships and encouraged fans to stay in neighboring countries and fly in for the matches.
Qatar estimates it will have 130,000 rooms per day to host the tournament.
Neighboring Dubai in the United Arab Emirates has already planned an influx of World Cup fans.