,
Chimaev may be an alternate for Adesanya's fight with Pereira at UFC 281
The Swede will have a small chance to fight for the middleweight title.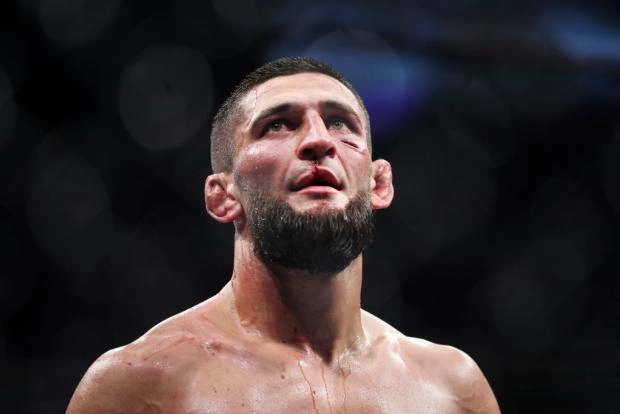 Swedish UFC fighter Hamzat Chimaev said he could be the backup in the main event of the tournament in New York, which will be held tonight, November 13.
New Zealander Israel Adesanya and Brazilian Alex Pereira will fight for the middleweight title.
Promotion veteran Chael Sonnen confirmed the Swedish fighter's speculation, saying that he didn't give up calls for the fight by Colby Covington and Belal Muhammad for nothing, to be free of contracts for the upcoming tournament.
"I know Chimaev has wanted to go out against Adesanya for a long time, and he's been looking at the middleweight title for a long time. So, things could turn out according to his plan," Sonnen explained.
The management of the league, meanwhile, hasn't made any official announcements about it yet. But Adesanya, for example, was in a car accident the day before, and it's good that it didn't matter. Otherwise, it might have come in handy.