,
Antonio Rüdiger does not concider Germany a favorite for the 2022 Cup
The defender of the Germans believes that they have not played their best lately.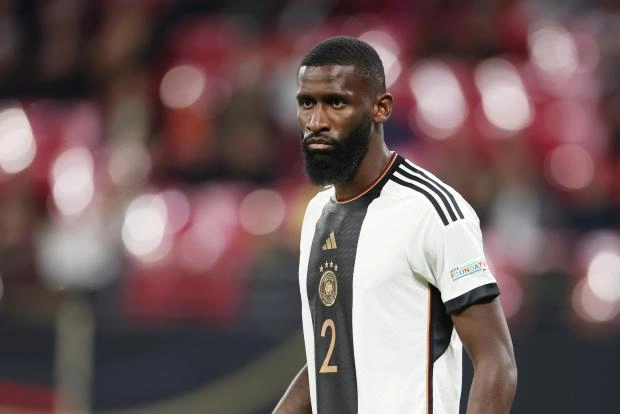 German national team defender Antonio Rüdiger believes a German victory at the World Cup in Qatar will be a surprise.
"If you look at our game in recent months, maybe our victory will be a surprise," he said in an interview with AS, noting that the German national team has not shown quality play recently.
Rüdiger considers Brazil to be the favorite for the 2022 World Cup.
"I think Brazil, for example, is in good shape," he said.