,
Dana White reveals plans for rematch between Pereira and Adesanya
It looks like the opponents will have to meet for the fourth time.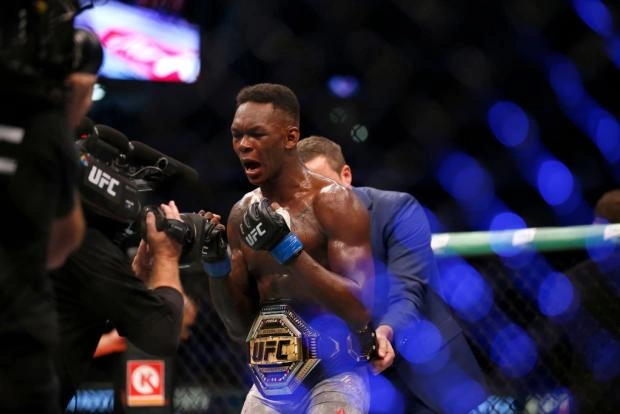 Given the spirit of kickboxing fights, yesterday's meeting between Israel Adesanya and Alex Pereira at UFC 281 was already their third in a row. And in all, the New Zealander was beaten.
But, apparently, the defeated champion will still have a chance to prove his worth and at the same time take revenge on his opponent for all the insults.
After the match, the head of the UFC, Dana White, did not rule out the possibility of a rematch, noting that, according to the rules of the promotion, the losing champion can demand it.
"Given that Adesanya has never shied away from fights and, as far as I know, wants to regain the title, such a fight is quite possible. Especially considering the merits of Israel. So, they think that no one will postpone the rematch for a long time." - White explained.