,
World Cup 2022 will be the last in the career of Wojciech Szczesny
It is difficult for the goalkeeper of the Polish national team to imagine that he will play until the next World Cup.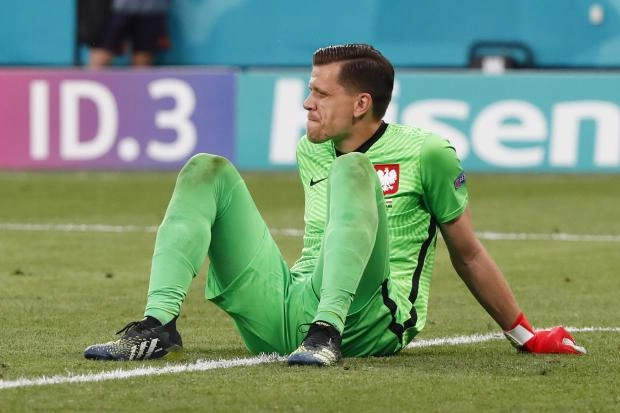 The World Cup in Qatar will be the last in his career for Poland goalkeeper Wojciech Szczesny.
According to the 32-year-old Italian Juventus goalkeeper, his career is unlikely to last until the next 2026 World Cup.
"It's hard for me to imagine that I will be able to play football in 2026 with the same passion as now. And this means that I will not play football at all," TVP Sport quotes him.
On account of Szczesny 66 matches for the Polish national team, in which he conceded 61 goals.