,
Alexander Emelianenko found out the name of his next opponent
The fight will be held by the rules of MMA.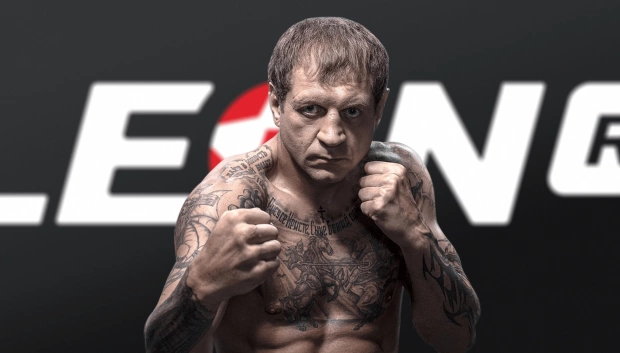 Russian MMA star Alexander Emelianenko, who spent his last fights in the ring, is preparing to enter the octagon again.
His next fight Emelianenko Jr. will fight against pop-MMA fighter Svyatoslav Kovalenko.
The confrontation is scheduled for December 16 of this year and will be a part of the show "Fight Club of REN TV".
Previously, it was expected that Emelianenko will fight Sergei Yerkaev, president of the "Arena" promotion, at the CSKA Arena on December 6.
But later the fight was postponed due to some technical reasons to an indefinite date.