,
Adrien Rabiot predicted problems for France at the World Cup
He doesn't consider his team one of the contenders for gold.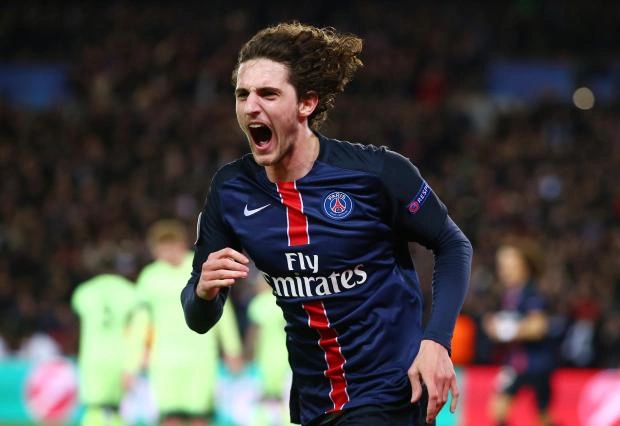 France midfielder Adrien Rabiot does not consider his team a favorite for the World Cup in Qatar.
"It will be difficult for us because we are not among the favorites", Gadzetta dello Sport quoted him as saying.
According to Rabiot, the French team is the reigning world champion, which will make opponensts espesially motivated.