,
Andres Iniesta assesses Spain's prospects at the World Cup
According to the famous midfielder, to win in Qatar, the Spaniards will need stamina.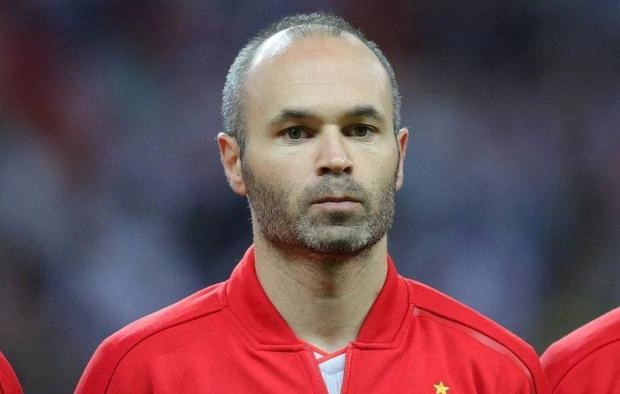 Ex-midfielder of the Spanish national football team Andres Iniesta believes that the "red fury" is able to win the World Cup in Qatar.
"I believe in this team, coach and players. I think if they show confidence and perseverance in difficult times, they will be able to win," Mark quotes him.
Iniesta praised the work of the head coach of the Spaniards Luis Enrique. According to him, he is the leader of the team, squeezing the maximum out of the wards on the field.
Spain squad at the 2022 World Cup: a generation with hope for gold