,
Neymar names potential 2022 World Cup finalists
He included six teams among the main contenders.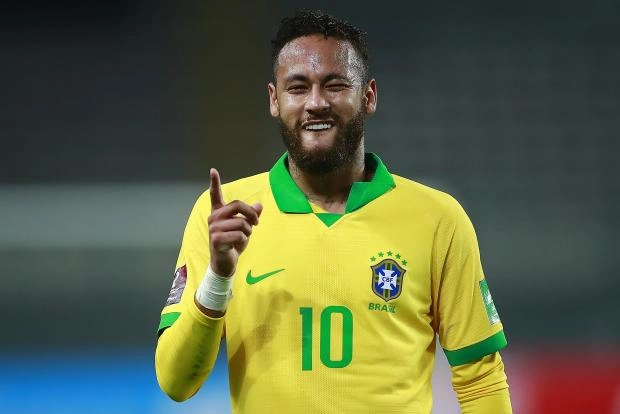 Brazil striker Neymar named favorites for the World Cup in Qatar.
"In my opinion, the favorites are Argentina, Germany, Spain and France. I think that these four, together with Brazil, are quite capable of reaching the final," Telegraf quoted him as saying.
After that, Neymar added that the England team should be added to this cohort.
"I really like Harry Kane and Jadon Sancho," said the Brazilian.