,
Didier Deschamps: Benzema and Mbappe should lead the other players
The head coach of the French team is not afraid that they will start fighting for the leadership to the detriment of the team.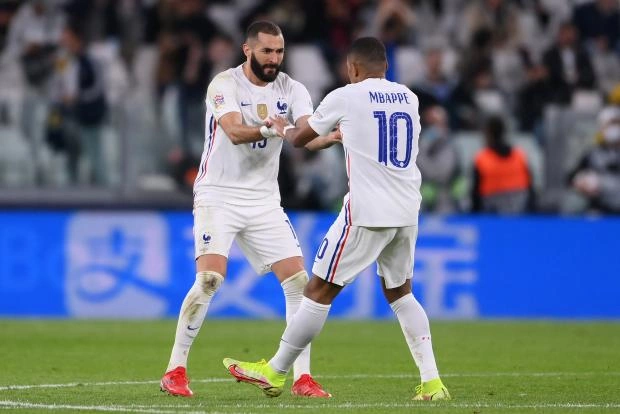 France head coach Didier Deschamps has said that strikers Kylian Mbappe and Karim Benzema will not fight for leadership of the team.
"Neither of them wants to lead the national team. They have to lead the other players. Benzema and Mbappe are well aware that the highest value is the team," Goal.com quoted the coach as saying.
France at the 2022 World Cup: the champion can stay the champion