,
Team Canada defeated Japan
The Canadians scored the decisive goal in stoppage time of the second half.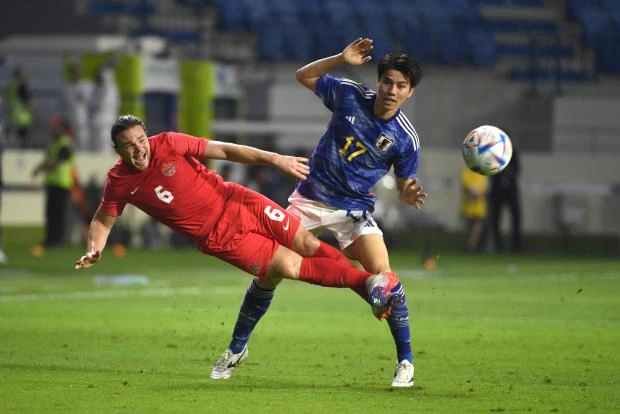 The Canadian national soccer team beat Japan 2-1 in a friendly match.
The Maple Leafs responded to a goal by Yuki Soma (9) with accurate strikes by Steven Vitoria (21) and Lucas Cavallini (90+5 penalty).
The Canadians kick off the World Cup in Qatar on November 23 against Belgium, while Japan will play with Germany on the same day.