,
Khabib to miss Usman Nurmagomedov's Bellator title fight due to visa issues
The famous athlete did not wait for permission to enter from the US authorities.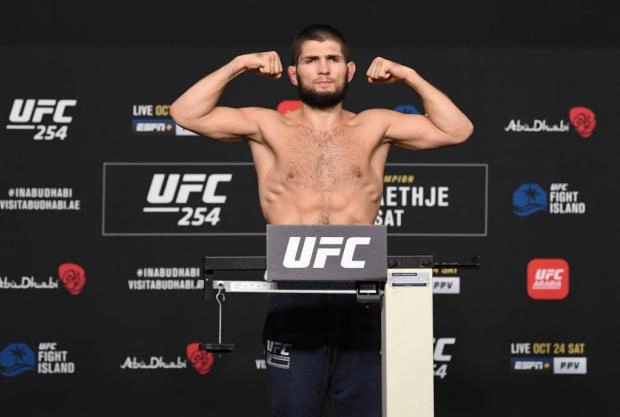 On the night of November 19 in Chicago, Russian lightweight Usman Nurmagomedov will hold his first title fight in Bellator.
His opponent will be the eminent Brazilian and division champion Patrick Freire, so any support for the Russian will be important.
Alas, former UFC lightweight champion Khabib Nurmagomedov will not be able to personally support his cousin in this difficult confrontation.
Khabib did not wait for an American visa, although all the documents were submitted in advance and the athlete never had any problems with the US authorities.
But in any case, Usman promised to win and become the first Bellator champion from Dagestan.