,
Belgium team lost to Egypt
The Belgians held the last estimate before the World Cup in Qatar.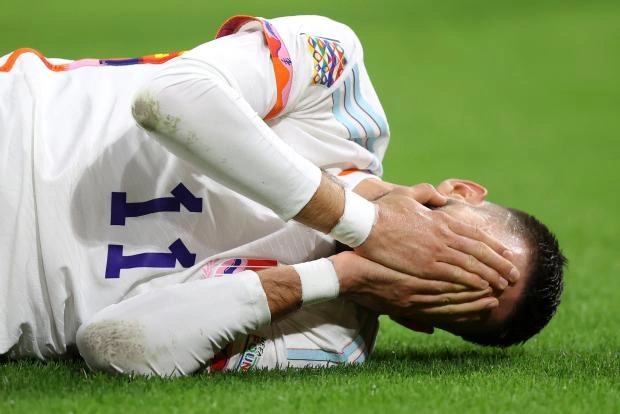 The Belgian national football team in a friendly match lost to Egypt - 1:2.
The Egyptians scored Mostafa Mohamed (33) and Trezeguet (46), the return ball was scored by Lua Openda (76).
The Belgians will face Canada, Croatia and Morocco in the group stage of the World Cup in Qatar.