,
Cristiano Ronaldo recovers from acute gastritis
The leader of the Portuguese national team participates in classes without restrictions.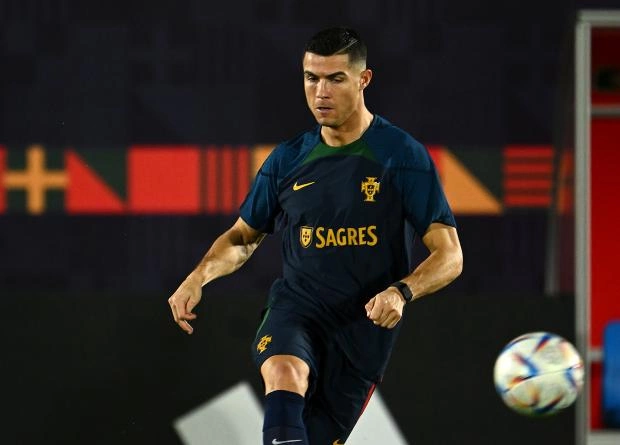 Portugal striker Cristiano Ronaldo trains in the general group.
The striker recovered from an attack of gastritis, due to the consequences of which he missed a friendly match with Nigeria (4:0).
On November 24, the Portuguese will start at the World Cup in Qatar with a match against Ghana.