,
Lionel Messi may miss Argentina's first match at the 2022 World Cup
Albicelesta's striker appears to have health problems.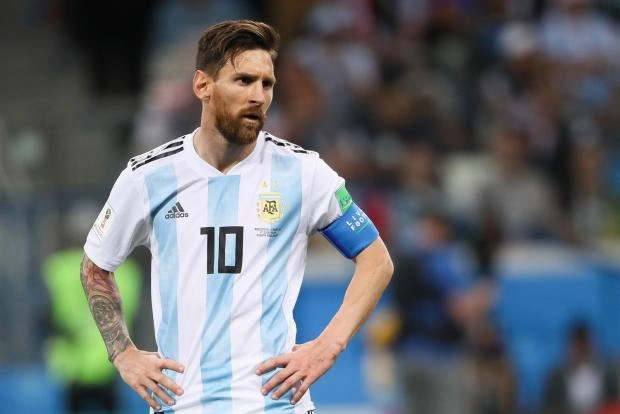 Argentina striker Lionel Messi may miss the match of the 1st round of the group stage of the World Cup in Qatar against Saudi Arabia.
He was only on the pitch for 10 minutes in today's practice and didn't handle the ball, according to TMW.
There were no official statements about the health of the striker.
The match will take place on November 22. Start at 13:00 Moscow time.